Purchases-Sales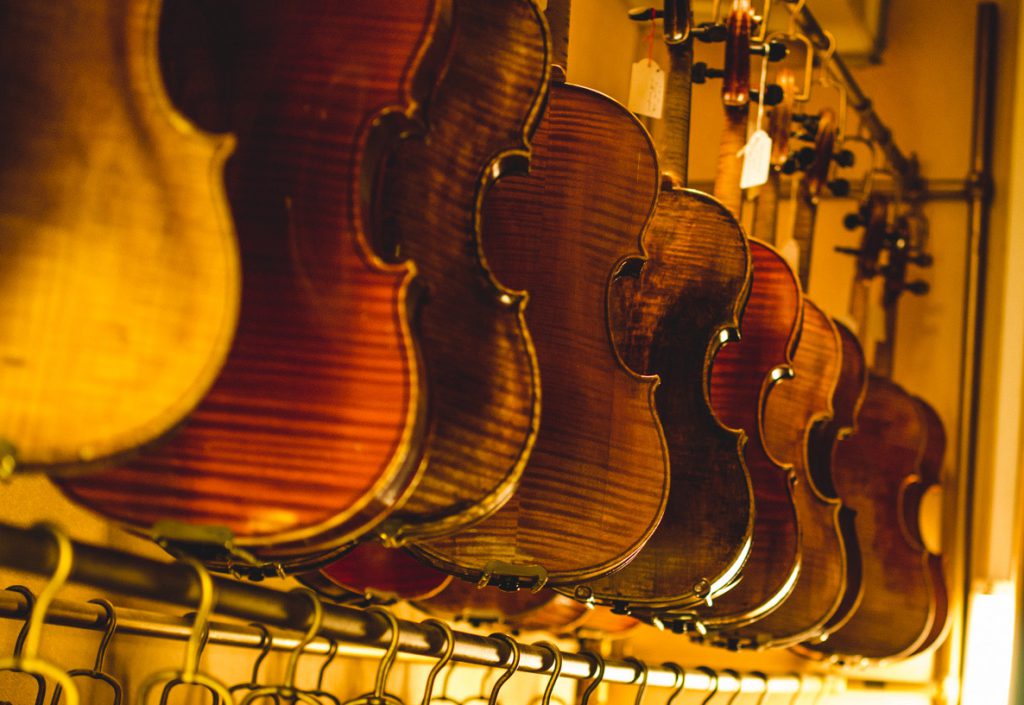 Certificates & Appraisals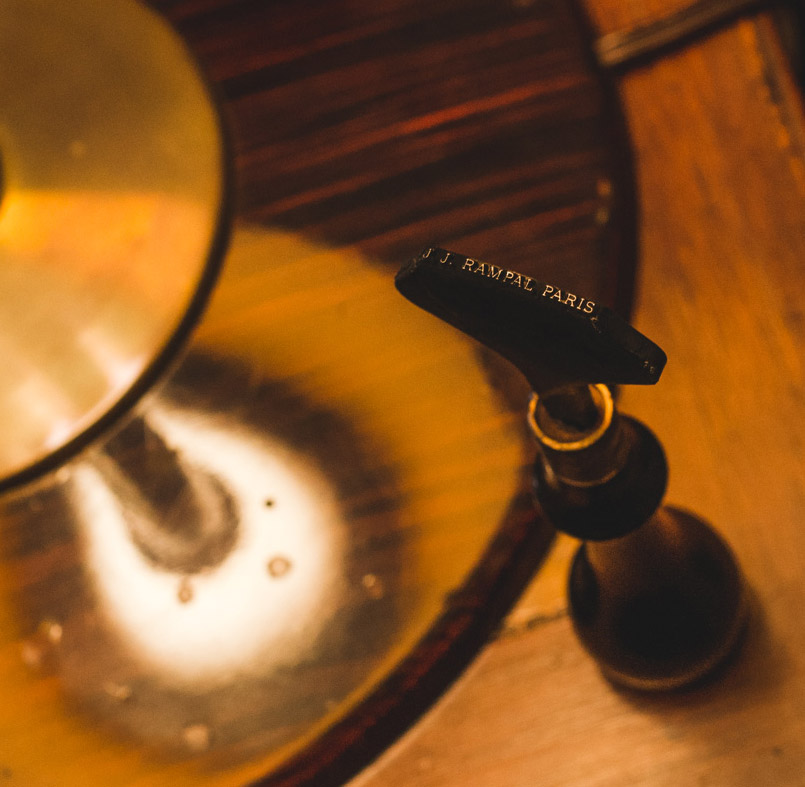 The workshop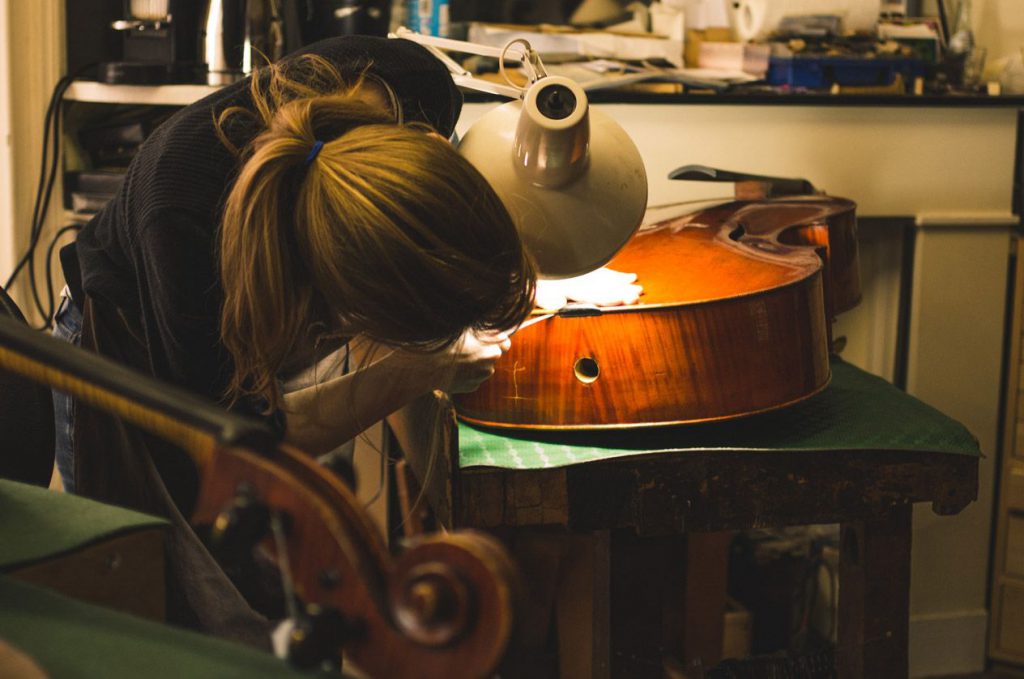 The house
Detail
Marcel Vatelot
In 1909, Marcel Vatelot opened up his workshop in Paris at 11 bis rue Portalis, in the 8th arrondissement.
The workshop was frequented by the composers Maurice Ravel and Camille Saint-Saëns, the famous violinist Ginette Neveu, and became an essential port of call for musicians from throughout the world.
Detail
Vatelot & Son
From 1950 onwards, Etienne Vatelot developed the workshop with his father. He was particularly fond of tuning and writing expert reports, and was a contact and friend for international soloists such as David Oistrakh, Sir Yehudi Menuhin, Isaac Stern, Mistlav Rostropovitch, Yo-Yo Ma, Ivry Gitlis, Anne-Sophie Mutter, Maxim Vengerov, Boris Belkin and many other musicians.
Etienne Vatelot was convinced of the need to pass on the art of string instruments making and defended his art ardently; he taught 50 pupils in his workshop and founded the French school of string instrument making in 1970 in Mirecourt.
Detail
Vatelot Rampal
Jean-Jacques Rampal naturally became his successor in 1998 after spending over twenty five years at his workshop. In 1994, he was appointed expert string instrument maker at the Court of Appeal of Paris. Jean-Jacques Rampal is recognised internationally as an expert and gives lectures to promote instrument making throughout the world. He is keen on perpetuating the tradition and savoir-faire of the workshop.
Contact
VATELOT-RAMPAL
Luthiers Experts
11 bis, rue Portalis - 75008 Paris
Phone : 01.45.22.17.25
Fax : 01.45.22.09.72
Email : lutherie@vatelot-rampal.com
Monday to Thursday: 10 am-12 pm - 2 pm-6 pm*
Friday: 10 am-12 pm - 2 pm-4 pm
*Closed: Saturday - Sunday
See the map