The workshop
Since 1909, our workshop is devoted to cultivate and improve the tradition of excellence in the domain of reparing, high quality restoration and sound adjustment.
In contact with the most demanding artists and the most prestigious instruments, our team of talented luthiers has gathered a rich experience that is daily at the disposal of all the musicians (amateurs and professionnals) to take the very best care of their instruments.
We are very proud of the high quality reputation of our workshop that has continued over one century and which is a guarantee for each musician of a personnal service which will always bring entire satisfaction.
We also offer a large range of accessories for the sting quartet instruments (strings, cases, rosin etc…)
We receive in our workshop the international musicians including:
Anne-Sophie Mutter, Boris Belkin, Maxim Vengerov, Valery Sokolov, Olivier Charlier, Roland Daugareil, le Quatuor Modigliani, Patrice Fontanarosa, Sarah et Deborah Nemtanu, Bruno Pasquier, Antoine Tamestit, Marina Chiche, Luis Claret, Roland Pidoux and many others…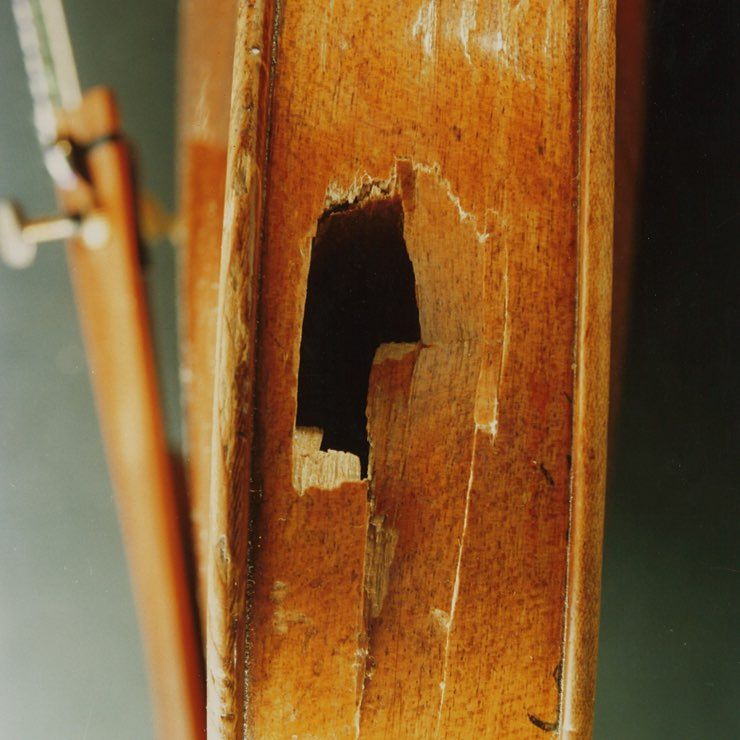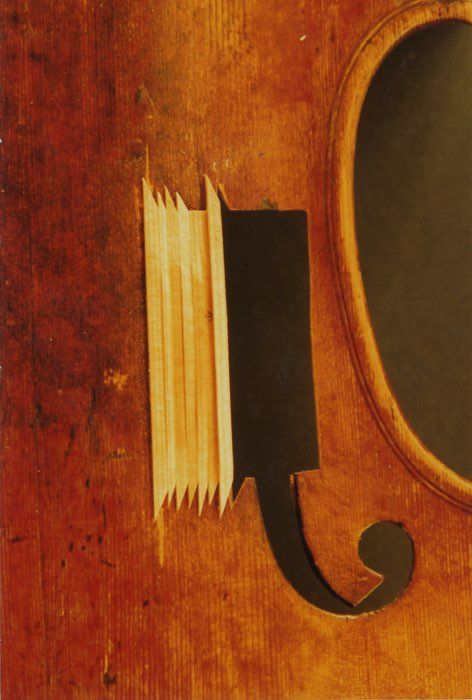 Contact
VATELOT-RAMPAL
Luthiers Experts
11 bis, rue Portalis - 75008 Paris
Phone : 01.45.22.17.25
Fax : 01.45.22.09.72
Email : lutherie@vatelot-rampal.com
Monday to Thursday: 10 am-12 pm - 2 pm-6 pm*
Friday: 10 am-12 pm - 2 pm-4 pm
*Closed: Saturday - Sunday
See the map