Certificates of authenticity
Certificates of authenticity by Jean-Jacques Rampal, violin maker and expert for the Paris Court of Appeal are worldwide respected. He is assisted by Jonathan Marolle, his collaborator since december 2004 and associate since 2017.
The certificate gives the origin of the instrument, its entire description (measurements, types of materials used etc) and his accompanied by photographs.
Our certificates have a great reputation world wide and enable our clientele to buy and sell an instrument in total confidence.
Fee : 5% of the appraised value (not including taxes)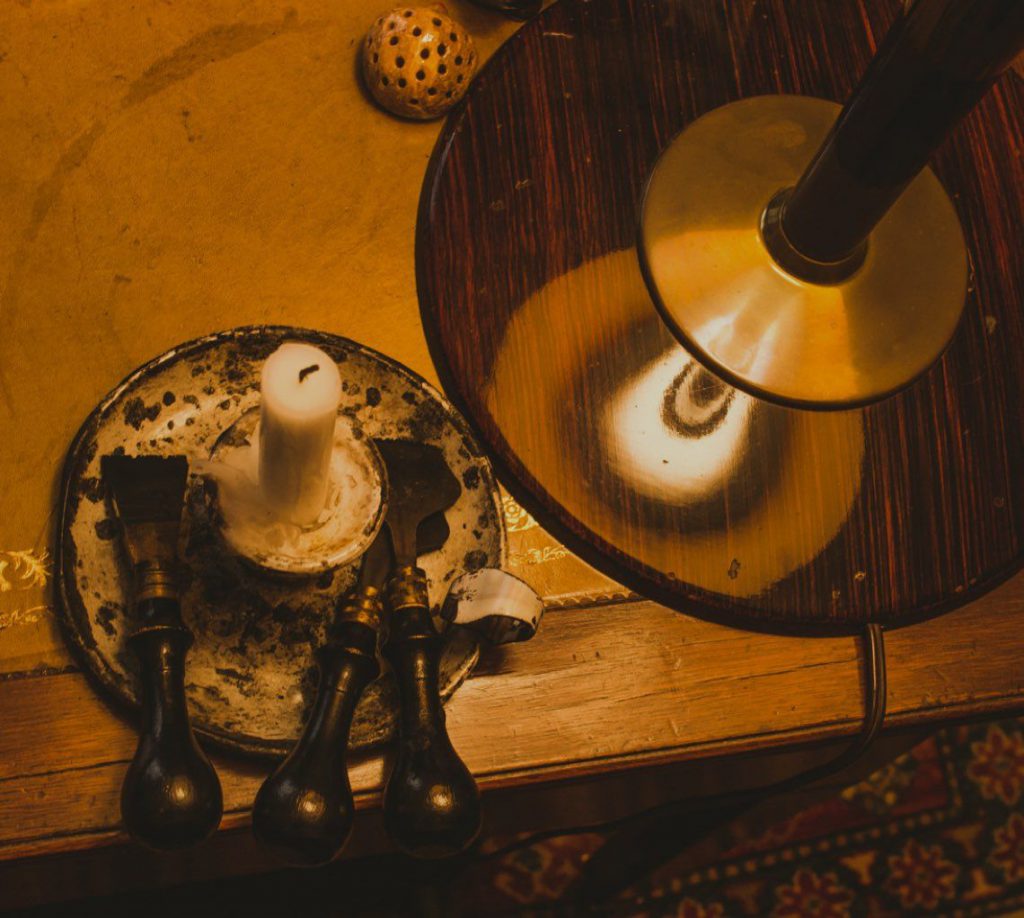 Appraisals
The appraisal determines the actual value of the instrument. It is necessary for insurance companies or in certain cases, for individual needs.
Fee : 3% of the appraised value (not including taxes)
Oral opinion
Contact
VATELOT-RAMPAL
Luthiers Experts
11 bis, rue Portalis - 75008 Paris
Phone : 01.45.22.17.25
Fax : 01.45.22.09.72
Email : lutherie@vatelot-rampal.com
Monday to Thursday: 10 am-12 pm - 2 pm-6 pm*
Friday: 10 am-12 pm - 2 pm-4 pm
*Closed: Saturday - Sunday
See the map